This is a six-minute video montage for Bounding Main's first CD, Maiden Voyage.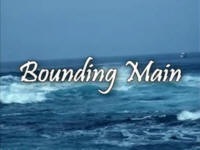 This is a one-minute video commercial for Bounding Main's latest CD, Going Overboard.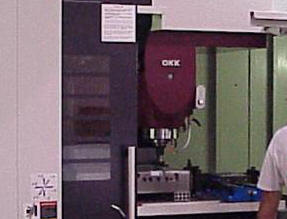 For a major US importer and distributor of metal-working machinery I created over two dozen brief overview videos, eight full overview videos and many clips of specific cutting, drilling and tapping processes.
These videos are available upon request.

This is a video age and if you don't take advantage of this medium you will find yourself left behind. Whether you build customer testimonials, "how-to" demonstrations, product overviews or just entertaining micro videos this medium is used to show your contacts that you are in touch with modern times. I can do your storyboarding, writing, videography, editing, formatting and posting - a complete service.