May 13, 2012 Racine, WI
At this late hour on Mothers' Day I have to say that I have viewed many of your posts on social media with no small amount of envy and a certain amount of sadness. Not all of our mothers were blessed with the skills required for the job. Whether the example they were given was bad or whether they never found the role suitable for their particular idiom, some of our mothers were, frankly, terrible. I have to say that my own mother was a self-serving, narcissistic monster that ruined every part of our nuclear and extended family that she was allowed into. Because of my mother, I was shunned by our extended family – as if I would either drag her into their lives or if I had her curse upon me. My mother had a behavior of abandoning my older brother for weeks at a time, such that it destroyed his moral code and he became, himself, an angry and hurtful man. My father died of a broken heart, having been divorced from her, dying in poverty. I grew up not really having a family because of this sort of thing. The friends that I surrounded myself with became my surrogate family.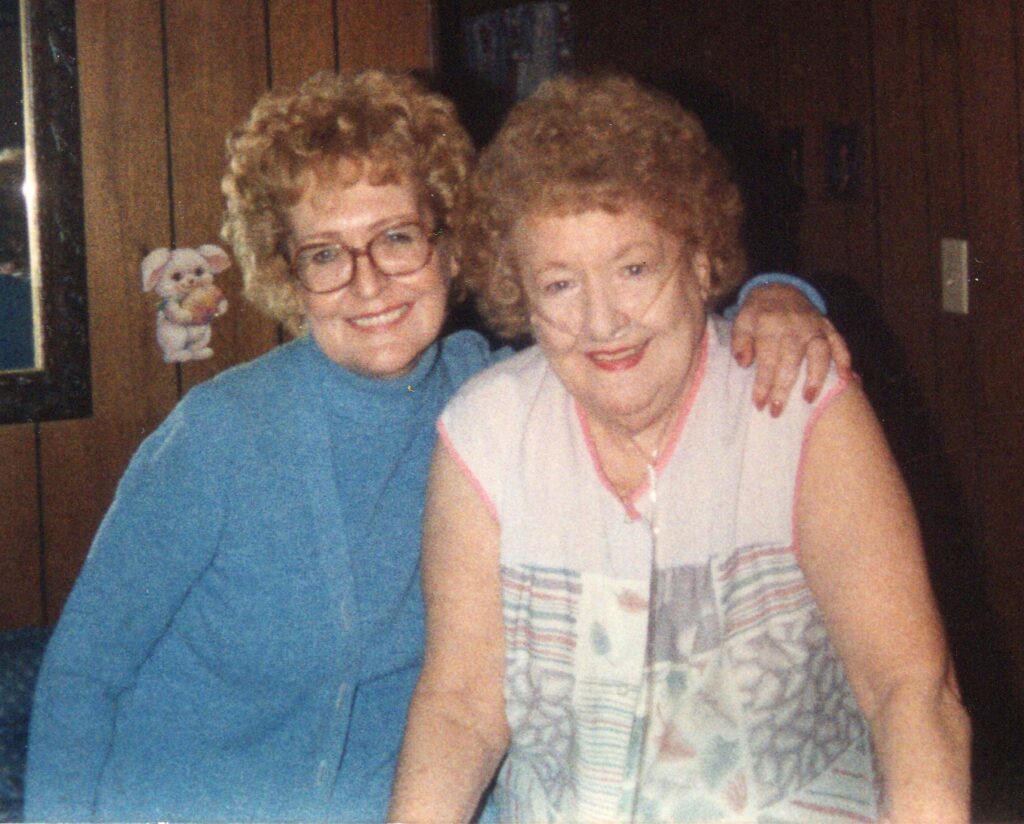 I lived estranged from my mother for many years, not wanting her poison to ruin my first marriage, not realizing that what she was was already part of me. I have not always been a good person and I have made bad choices in life. My first marriage did not last ten years.
I reconciled with my mother shortly before she passed away of lung cancer in 2000; she asked why my brother and I stopped contacting her. As hurtful as she had been in the past, visiting her in her last days I could only say, "Mom, you know that you can be very hard to be around sometimes." She thought about it and nodded.
Today I see my friends who celebrate good relationships with their mothers – mothers who are kind and nurturing and giving and who put their children before themselves – and I am joyful for them and sometimes a little sad for myself. I cheer all of those good mothers in the world and pity the mothers who can never understand the importance and responsibility of their own children. Bless all good mothers.